The Friends of the School (formally the PTA) plays a key role within the school.
Leamington School is fortunate to have a parent body that is willing to actively help the school in a number of ways.
The two roles of the Friends of the School is to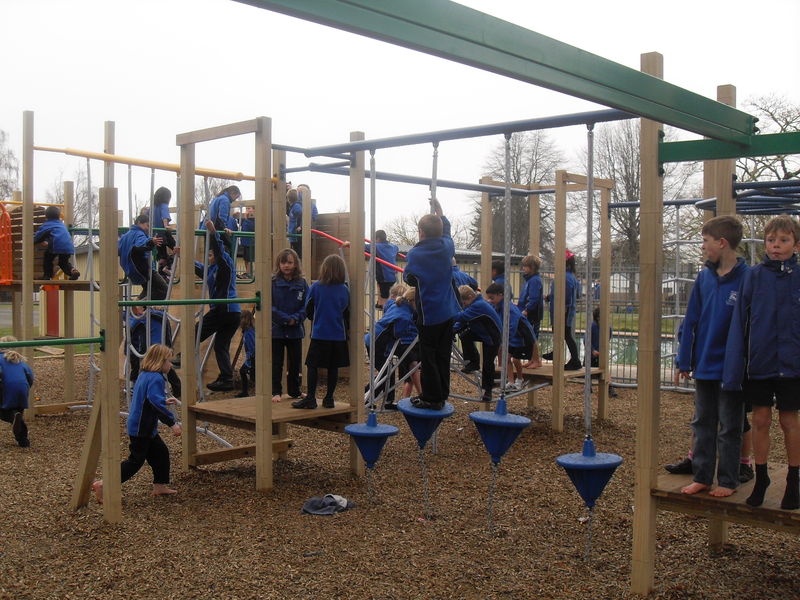 1. Raise money for the school to ensure the children enjoy resources that would not otherwise be possible.
2. To add to the community feel of the school by providing services to the school and wider community to add that little bit extra to the children of our school that would not otherwise be possible.
Each year the parent body of our school indicates what things they are willing to help with. Parents indicate willingness to help with things like the swimming Sports, grandparents day, discos, raffles etc. This means that the organizing committee can organize events in confidence knowing that there are many helpers to get in behind the initiatives they are promoting, and they even know who to ring to get the help they need.
In recent years the Friends of the School have helped to fund a new playground, new library resources, computer equipment, and reading resources.
Parents can find out more information about joining the Friends of the School organization committee by contacting the school office.