Please note that there has been a change of date for our senior school swimming sports from the dates shown on the
Term 1 calendar.
Swim Sports will be held on:-
THURSDAY 6TH MARCH
10.00AM - 1.30PM
CAMBRIDGE TOWN POOLS
WILLIAMSON STREET
For more information regarding this, please contact Sol Henare at sol.h@leamington.school.nz
The junior school swim sports will be held on:-
Friday 14th March
at the Leamington School swimming pool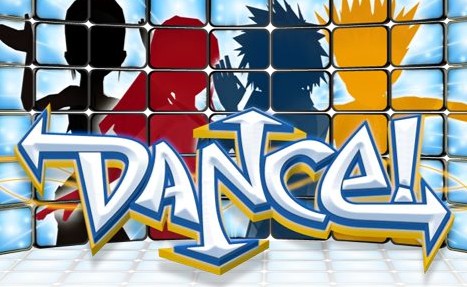 The first disco for the year take place next Friday 7th March. The theme for the disco is the olympic colours (blue, yellow, black, green and red or bronze, silver and gold) and any profit made will be split 50/50 between PTA and school camp fundraising. Admission is $2 per child, novelties and refreshments are available on the night, only students of the school are admitted (no siblings sorry). Y1-Y3 disco 5.30pm to 6.30pm, Y4-Y6 disco 6.45pm to 8pm.
Our first school disco is being held next Friday.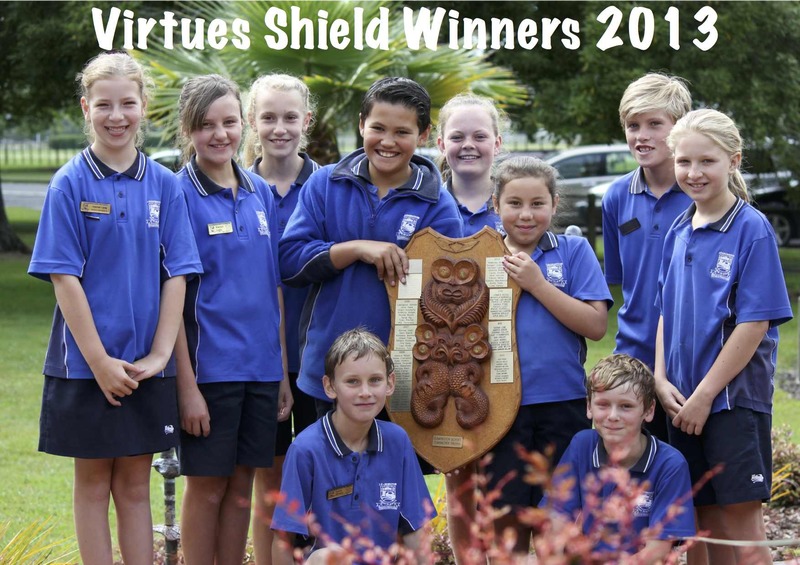 The School Pool will be open from the start of the school year. Bring your togs!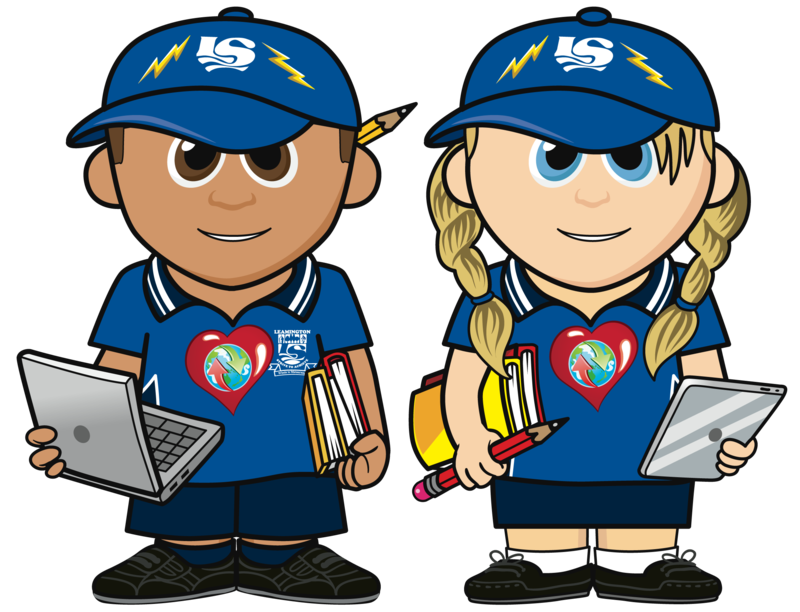 To find out more about this click on the "Leamington Learners" title above to find out more about this innovative way to focus the learning at our school.
Visitor Number:
Leamington Primary School, Cambridge, NZ
A Cambridge Primary School catering for the children of the Leamington School area.