Junior Tough Guy & Girl Challenge!
Mud Run, Friday 8th August, Rotorua.
(Week 3, Term 3)
7-8 year olds: 1.5km course
9-12 year olds: 3km course
$20 per pupil, register/pay online only.
Don't forget to put our school name so we know who's going and who to take. Notices coming home tonight.
Click here for more details & to register.

Matariki Celebration Day
Thursday 26th June 2014

In the Māori language Matariki is both the name of the Pleiades star cluster (The Seven Sisters) and also of the season of its first rising in late May or early June – taken as the beginning of the new year (Maori New Year). The brighter these stars appear the warmer the season will be.  Matariki is translated in two ways Mata Riki – Tiny Eyes and Mata Ariki – Eyes of God.
At Leamington School we will be acknowledging this special time by celebrating the unique place in which we live and by giving respect to the land we live on.  Throughout the school students will be learning about manaakitanga (creating a sense of belonging) and whanaungatanga (connectedness).  The teams will be focusing on the following:
Kawakawa/Kowhai: who am I, where do I belong and how am I connected within my family and the school.
Nikau/Kahikatea: finding out about who we are and celebrating ourselves, our whanau and our community.
On this day the children will be participating in team rotational activities, followed by a shared lunch and then a kapa haka performance in the afternoon. We warmly invite all parents and extended whanau to join us for the afternoon. Shared lunches will be in house groups so families can sit together. We would love to see you here.
Disco
Hats and Hair Pieces Theme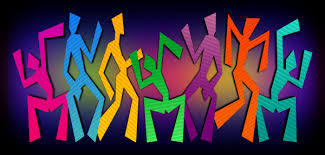 This Friday 27th June we are hosting our term fundraising Disco.
Entry will cost $2 per child, please remember to bring their permission slips with them on the night.
Yr 1 - 3 will begin first and finish at 6:30pm.
Yr 4 - 6 children will begin after this and finish at 8pm.
We are very excited by the opportunity to put our new sound system to use as well as our hall heating! It's going to be a great night for all!!
Please join in with the fun!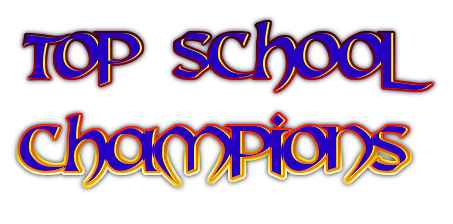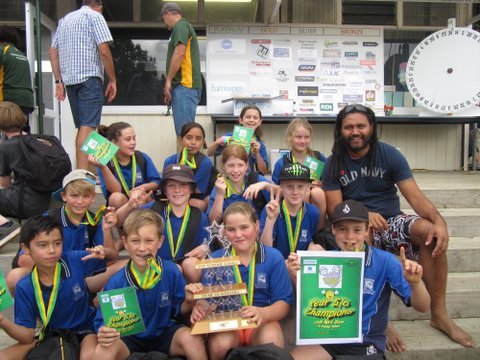 Leamington won the Top School Award for the second year running! With a maximum total of 100 points available if they won all 10 games, the team scored 75 points, with second place getting 40 points! What is more, they could well have brought home the Sports-person-ship award if there had been one. Way to go Leamington!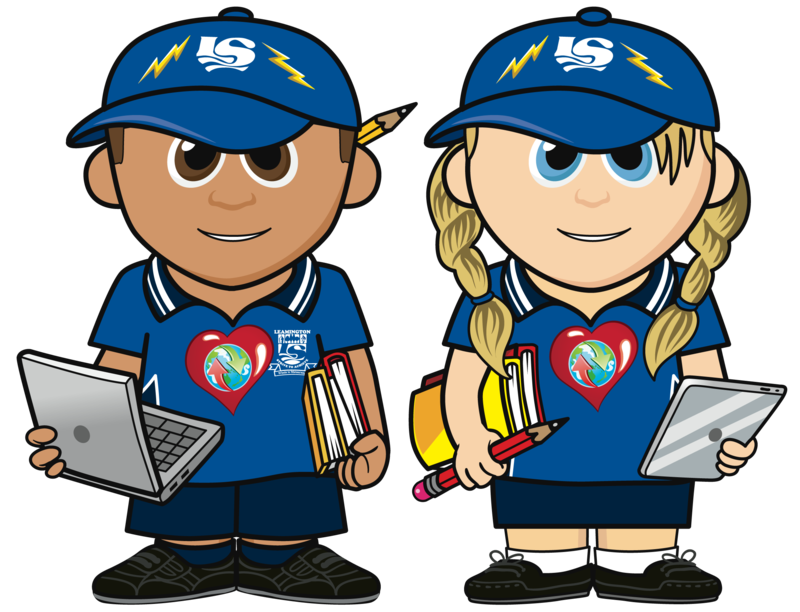 To find out more about this click on the "Leamington Learners" title above to find out more about this innovative way to focus the learning at our school.
Visitor Number:
Leamington Primary School, Cambridge, NZ
A Cambridge Primary School catering for the children of the Leamington School area.