This Saturday is our Christmas Parade in Cambridge, New Zealand. Every year we proudly put in a float to reflect our pride the school and our pride in being part of the Cambridge community. If you can help put the float together on Saturday morning, please let us know.

With everything going to plan, the school pool should be open this week. Now that Athletics is finished its time to start thinking summer sports!

The results of our Community Survey are now online. The BOT and Teaching Team are extremely proud of the feedback that 76% of our community have given us with 96% of the community indicating they would strongly recommend us to Friends and family! A fantastic result. To see the full results, click here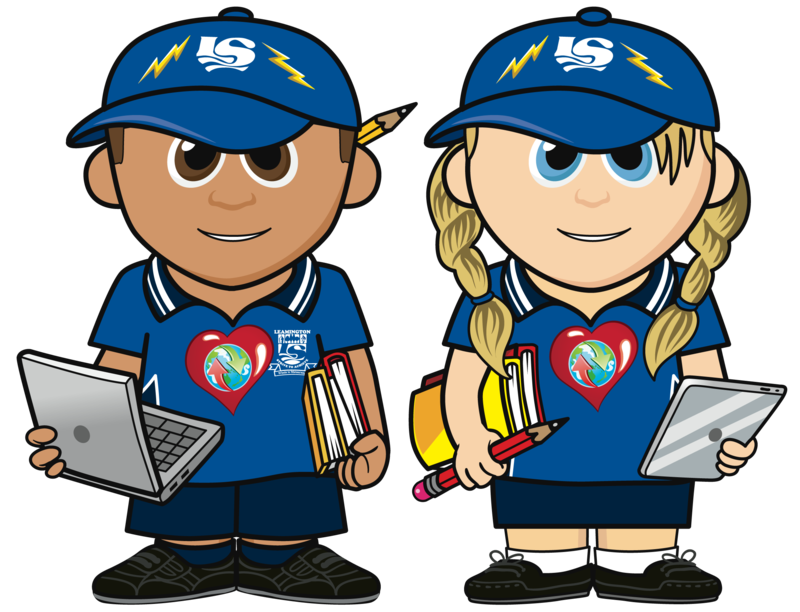 To find out more about this click on the "Leamington Learners" title above to find out more about this innovative way to focus the learning at our school.
Leamington Primary School, Cambridge, NZ
A Cambridge Primary School catering for the children of the Leamington School area.