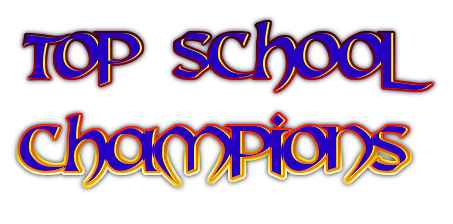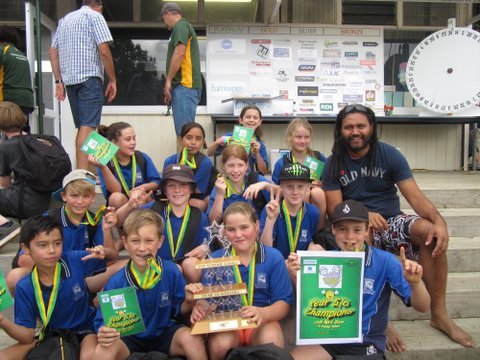 Leamington won the Top School Award for the second year running! With a maximum total of 100 points available if they won all 10 games, the team scored 75 points, with second place getting 40 points! What is more, they could well have brought home the Sports-person-ship award if there had been one. Way to go Leamington!


PTA COORDINATOR AND HELP VOLUNTEER LIST REMINDER.
This year we are again looking for parents and community members who are able to help in some way. We understand that parents can be busy at different times of the year and are not always available for every event. For this reason we are asking if you could select from the list provided in the form below one or more event to support throughout the year. Your support could be helping at the event, or prior to the event or assist with the organisation. The extent of your help will be up to you.
However you can help our school will be greatly appreciated.
Using the link below, please complete the form as this will indicate how you might be able to assist the PTA. A paper copy of this survey was sent home earlier in the term with our school newsletter. Feel free to fill in the online version here if you haven't returned the paper copy.
https://docs.google.com/forms/d/1VqrneX6dVbn7TxN2WCw-rKTO6QjIDmUq-4PVly1b6EI/viewform

We look forward to hearing from you soon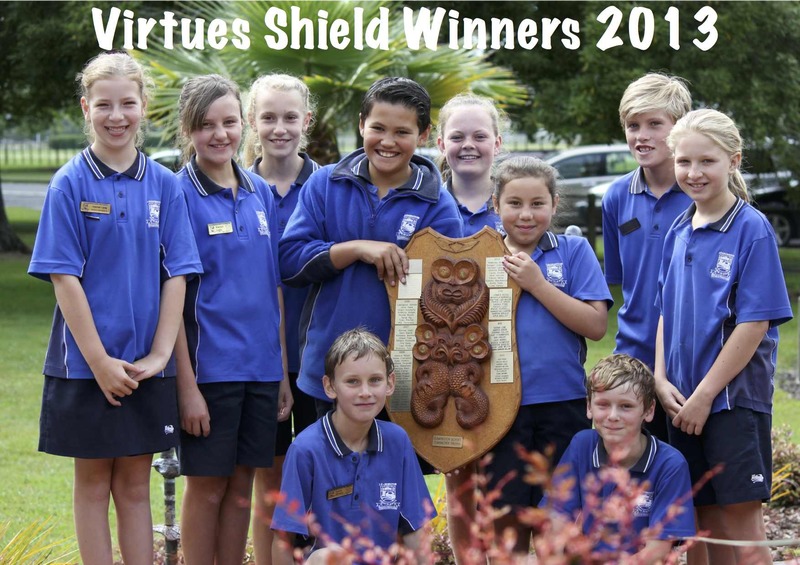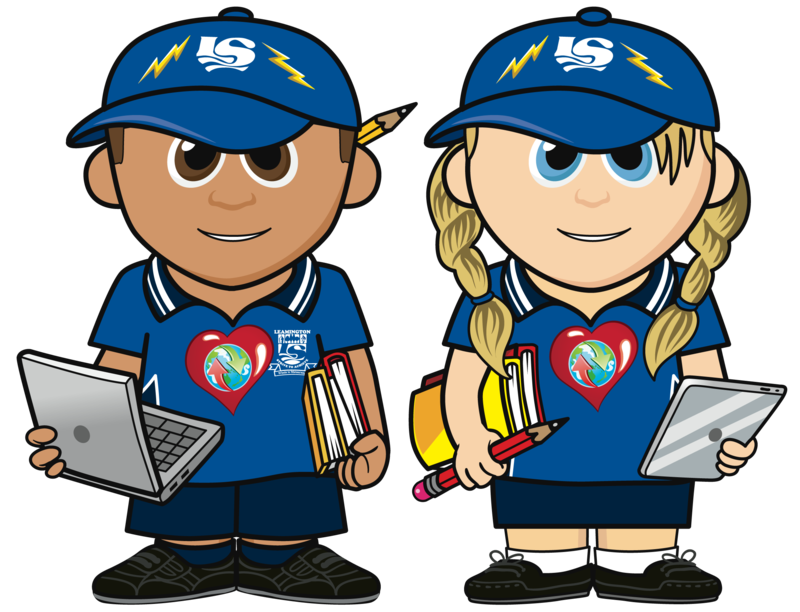 To find out more about this click on the "Leamington Learners" title above to find out more about this innovative way to focus the learning at our school.
Visitor Number:
Leamington Primary School, Cambridge, NZ
A Cambridge Primary School catering for the children of the Leamington School area.