New Enrolments
When children start at Leamington, we go to great lengths to make them feel safe, happy, and part of the class. Children are given a buddy who will show them around the class,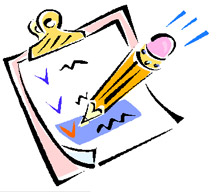 and the playground, and be their friend for the first couple of days until they make their own friends. The BOT and Principal also meet with new parents several times a year to ensure they have settled into our community successfully, and to answer any questions they may have, and to tell them about parts of our school they may not have been aware of.
Leamington School is governed by an Enrolment Scheme. Due to the popularity of our school and the demand for spaces within our community we currently have no spaces for children from outside our zone. In Term 3 of each year the BOT determine the number of out of zone places that could be made available for the subsequent year through a ballot. Due to the current demand for places within our school the BOT has not made any spaces for out of zone students (except for siblings of current students who are out of zone) for the current year.
To see a map of our school zone, please click here.