Support Teachers
Vanessa MacPherson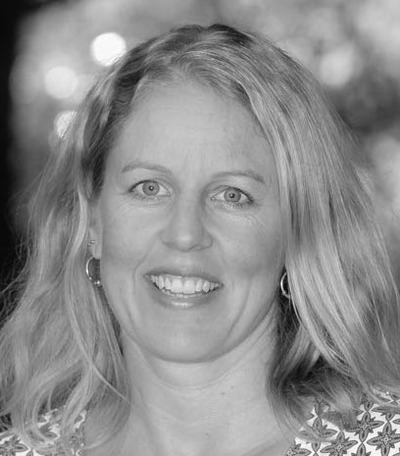 Role
Numeracy Booster Group Teacher
Email
vanessa.m@leamington.school.nz
General Information
Welcome to the Numeracy Booster Group. I look forward to meeting you soon.
Sue Lyon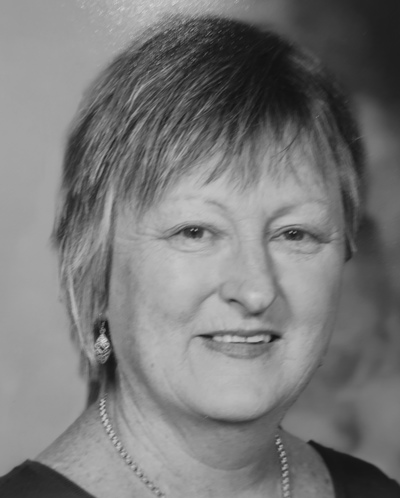 Role
Being My Best Resilience Facilitator
General Information
Hello, my name is Sue Lyon and I lead the Being My Best Resilience programme at Leamington School. Please speak to your child's teacher if you think they would benefit from this.